Here at MMA, we are always striving to make the age test better. Of the millions of people that have taken the test, a number of questions keep getting asked. MMA have now opened a world class age test research lab to start investigating the key topics that surround the test. Insight, intelligence, careful investigation. These are all things that you won't find here. What you will find are facts. But you will need to look very carefully.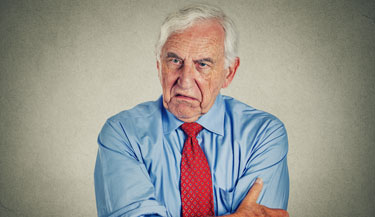 MMA investigates the centuries old idea that as we get older we get grumpier. Is it true ? We consult the scriptures, popular culture and science to find out.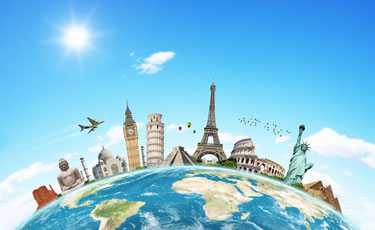 A look at the statistics to see whether mental age test results vary from country to country. Are some countries more mature than others ?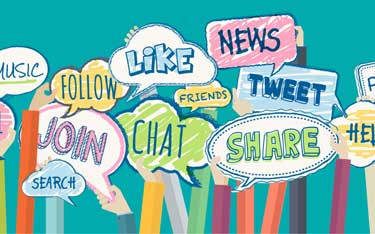 The legendary My Mental Age test gets a lot of daily visitors. But is there a different in average mental age related to where they come from ?